The G2G concept (Gateway2Global) was born out of the desire to help companies achieve the benefits of international business and take advantage of growth opportunities in international markets.
In addition to promoting commercial activity from the U.S. to the Caribbean and Latin America, we aim to encourage greater inter- and intra-regional commerce in the Americas.
At G2G, our vision is to be the premier international business services provider globally. While most small business consulting firms focus on management consulting purely from a strategic or operational level, we aim for a different approach. We concentrate our efforts exclusively on global business, seeking strategic partnerships and opportunities that promote international growth and expansion for small to medium enterprises, as well as for large corporations.
Our long term goal is to establish a true global presence specializing in specific geographic regions:
G2G Americas
G2G Europe
G2G Asia
G2G Africa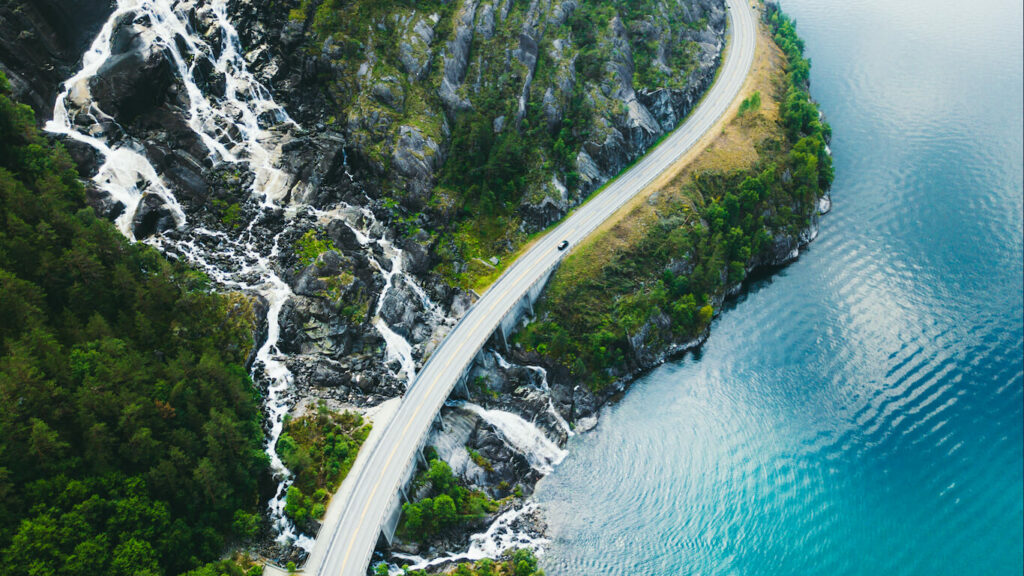 To achieve this long-term goal, we will establish the G2G brand in locations throughout the U.S. that are active in international commerce, including:
Miami: Gateway to the Americas – Florida is the leading exporter to Latin America and the Caribbean and attracts billions of dollars in foreign direct investment. Within Florida, Miami is the hub for international trade and business in the Americas, serving as a conduit for commercial activity with Latin America and the Caribbean.
New York: Gateway to Europe – New York is the third largest exporting state in the U.S. to Europe. Its role as one of the world's financial centers will provide greater access to diverse sources of capital.
San Francisco / Seattle: Gateway to Asia – California is the leading exporter in the U.S. to Asia, while Washington has the highest exports per capita in the U.S. and a growing Asia trade.
Houston: Gateway to Africa – In the U.S., Texas leads all other states in exports to Africa. Houston hosts the Texas Africa Summit, a biennial event facilitating import – export trade.